Integrated Testing And DevOps
No Compromise software
product quality with stringent
testing practices.
Integrated Testing
& DevOps
YEO believes in not only delivering software products and services to our clients but in delivering great products that resonate with the end-users. To facilitate this, we offer high-end integrated testing on an aggressive scale that meets industry standards on an international scale.
Our expert software testers work with both manual and automated practices that cover the full length of the software development life-cycle. With literally every aspect of our life run by one software or other, it is important that the system be sound and scalable for a comfortable and value-adding use experience.
SERVICES
Future-ready Testing services
At YEO, we offer Testing Services for all software products and services development that are customized to suit each industry's best practices and deliver market-ready products that are functional and have high performance.
Why choose YEO for your Integrated testing
With our experts in Software testing, we create industry-specific solutions that unlock your business potential.
Client and data confidentiality
In-house team of expert developers
No third-party hiring in any phase
Affordable services to full range of clients
Custom test controls and protocols
Client Speak
YEO has a 100% client retention rate. Here's what our clients have to say about us.
Infiniti has been partnering with YEO for opportunities from Payroll, handling unemployment claims, dealing with new hire reporting, or anything that takes my service team out of the game of handling customer relationships. They are brilliant at Prism HR and Mastertax which are primary drivers of the efficiencies that they bring to the table. Mark absolutely does what he says he would do. We look forward to the mutually beneficial professional relationship in the coming years.

Mark Schwaiger
Infiniti HR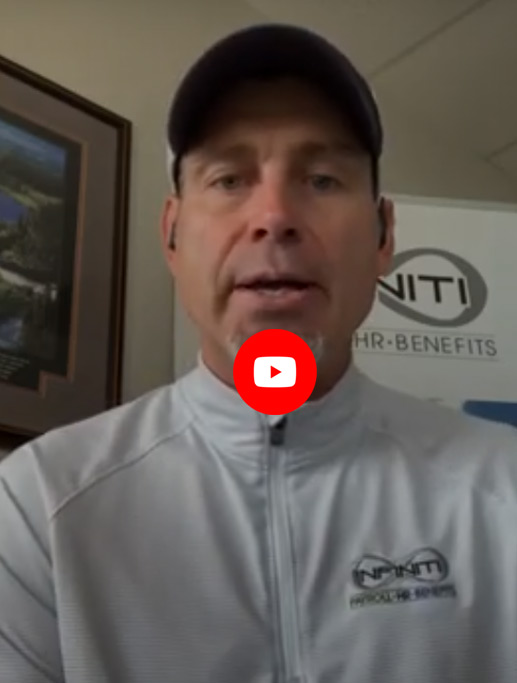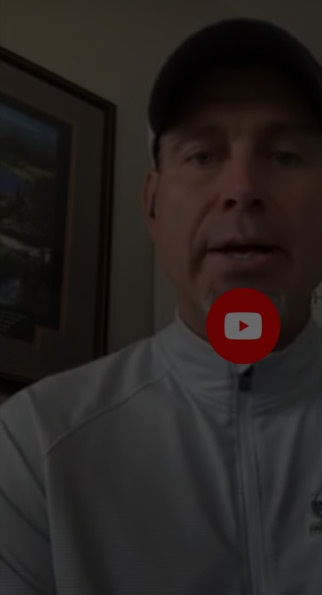 YEO has been a remarkable resource for our company. They been on top of every payroll, regulatory filing, and problem solving issue we have had since joining his service. Mark along with his team have increased our efficiencies ten fold and they are always available for consultation and questions. In fact, I'm trying to ascertain whether they ever sleep! I would highly recommend Mark and the awesome team of professionals at YEO.
Richard Murchison
A PEO from Texas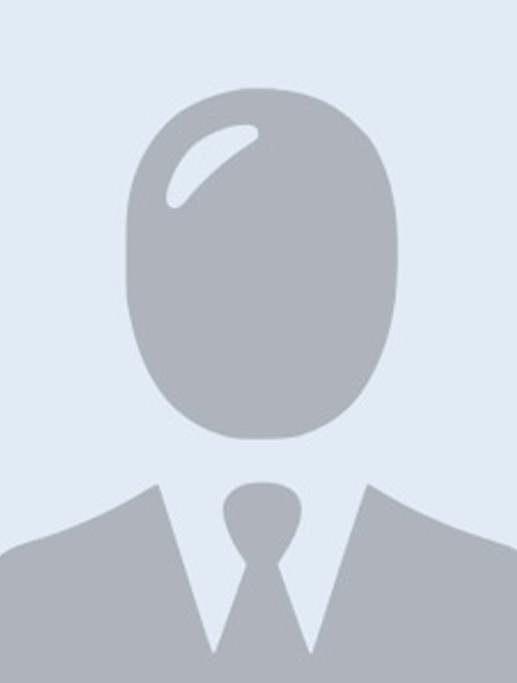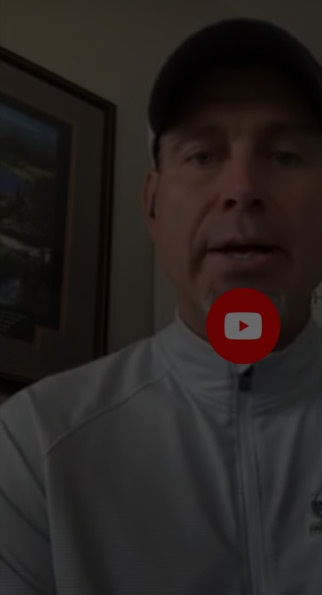 YEO is an outstanding organization that will compliment your company's current processes; they help improve efficiency while reducing costs and eliminating several time-consuming, tedious tasks. YEO can provide a cost-effective solution that assures you don't fall behind in handling day-to-day processes, like payroll processing, account reconciliations, and data entry. I have known Mark for several years and have had several client companies that use his services. YEO team and Mark have proven to be an excellent solution for several PEO's, HRO's, and Payroll providers; he's committed to consistently providing outstanding service.
Rod Diekema
President PEO Network LLC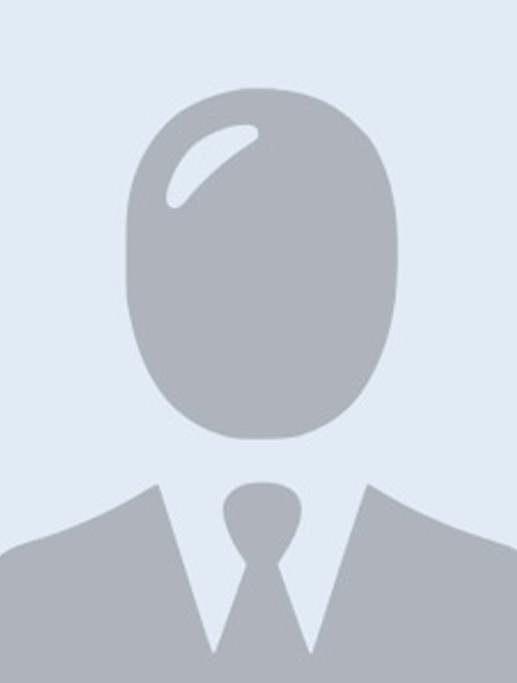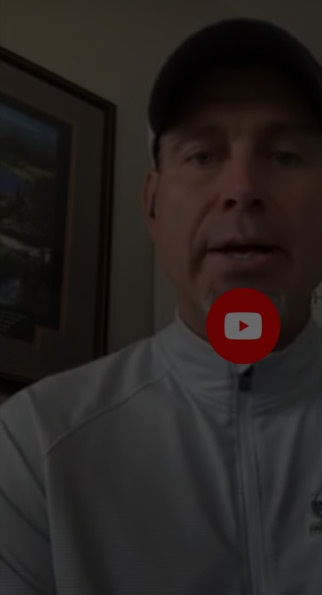 YEO Team have done an outstanding job for the last three and half years. YEO has been instrumental in handling our back office tasks like payroll,accounting,bookkeeping along with IT services. Highly recommend YEO if you`re looking to outsource and bring in extra pairs of hands to your organization.

Thomas Corinti
Simplified Employer Solutions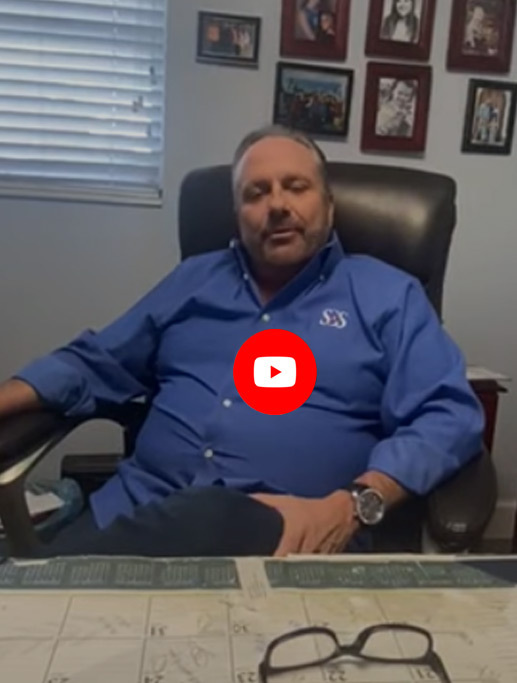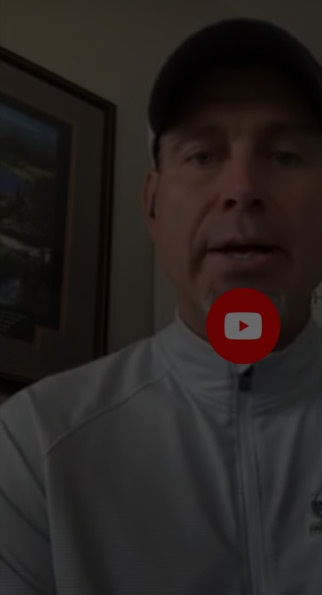 PEO industry has been a witness to changing times which complicates the decision of outsourcing. We had some requirements for some software upgrades and data migration which is when we were introduced to YEO. After a quick discussion with the YEO team, it was evident they were best suited to handle this task and ease off our in-house staff. The YEO team was also instrumental in helping one of our clients with migrating data between two platforms and adhering to the timelines provided. We have given our internal accounting to the YEO team since 2018 and they have never missed a single deadline since then. The YEO team is also proficient with all the payroll software.

Tom Bradburn
Shepard Business Solutions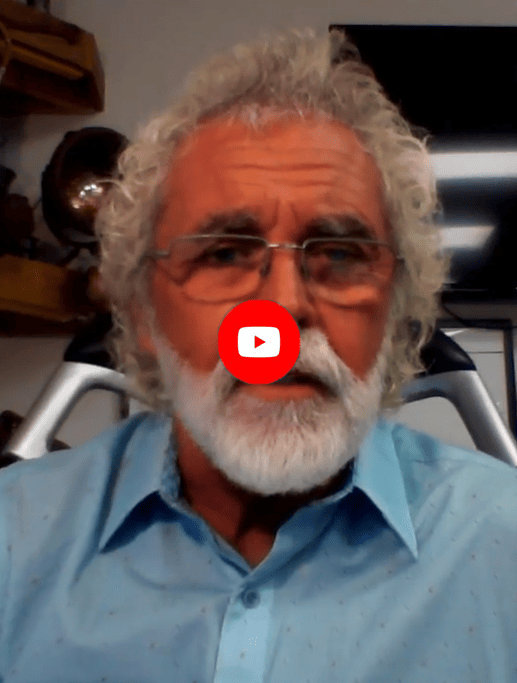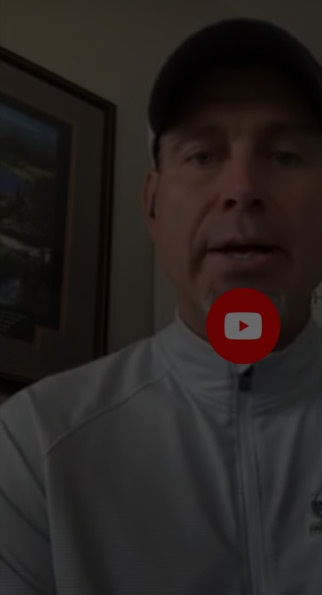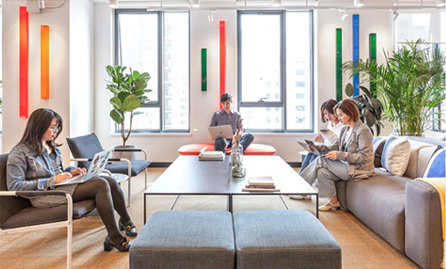 Jan 26 2021
Lorem ipsum dolorsitacons ecta Lorem ipsum ddseipiscin
Dolor sit amet, consectetur adipiscing eli sed do eiusmod tempor incidi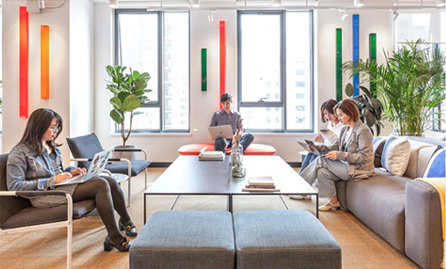 Jan 26 2021
Lorem ipsum dolorsitacons ecta Lorem ipsum ddseipiscin
Dolor sit amet, consectetur adipiscing eli sed do eiusmod tempor incidi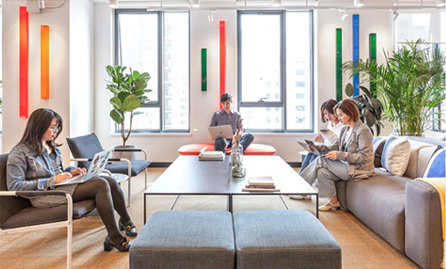 Jan 26 2021
Lorem ipsum dolorsitacons ecta Lorem ipsum ddseipiscin
Dolor sit amet, consectetur adipiscing eli sed do eiusmod tempor incidi